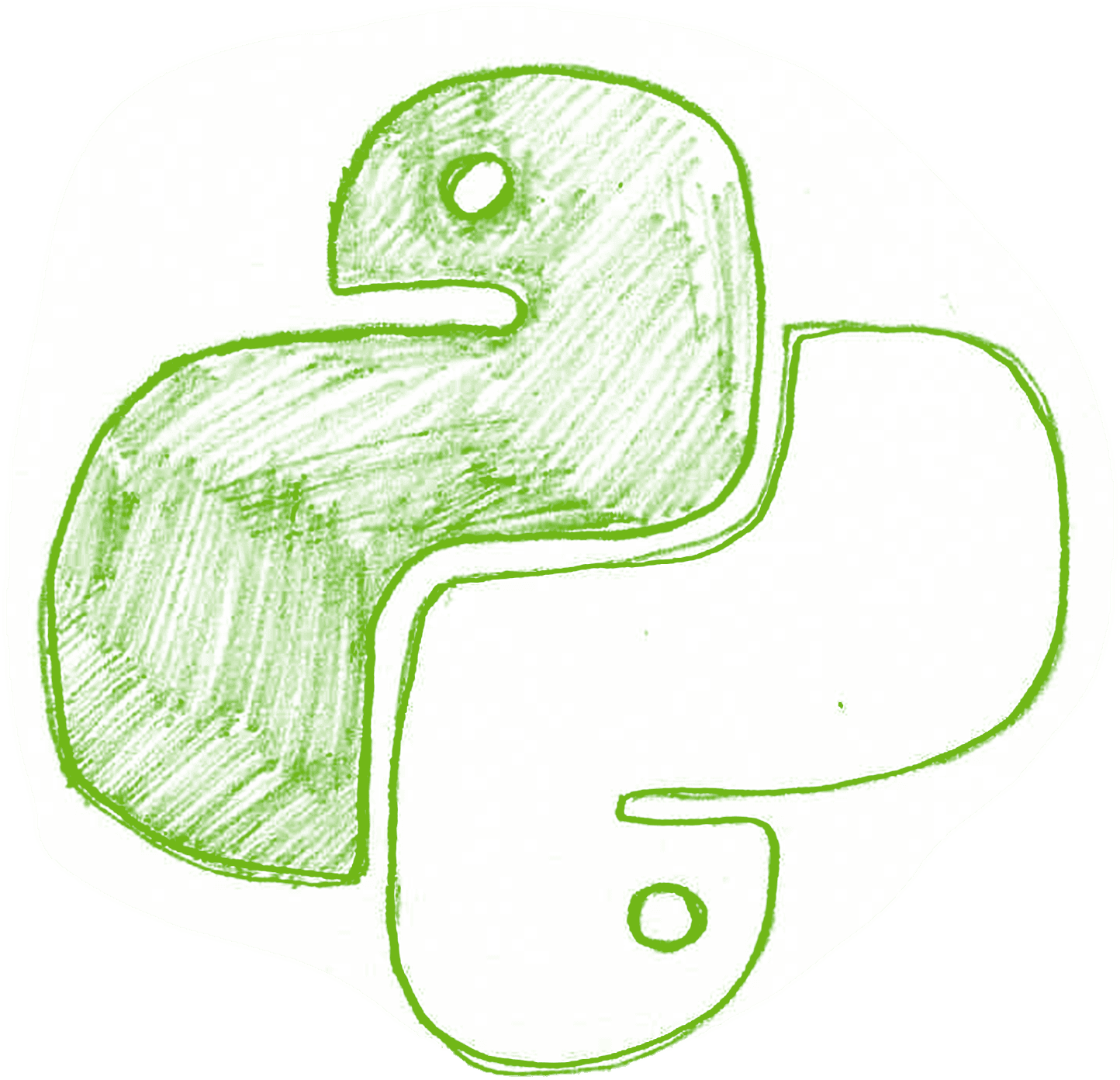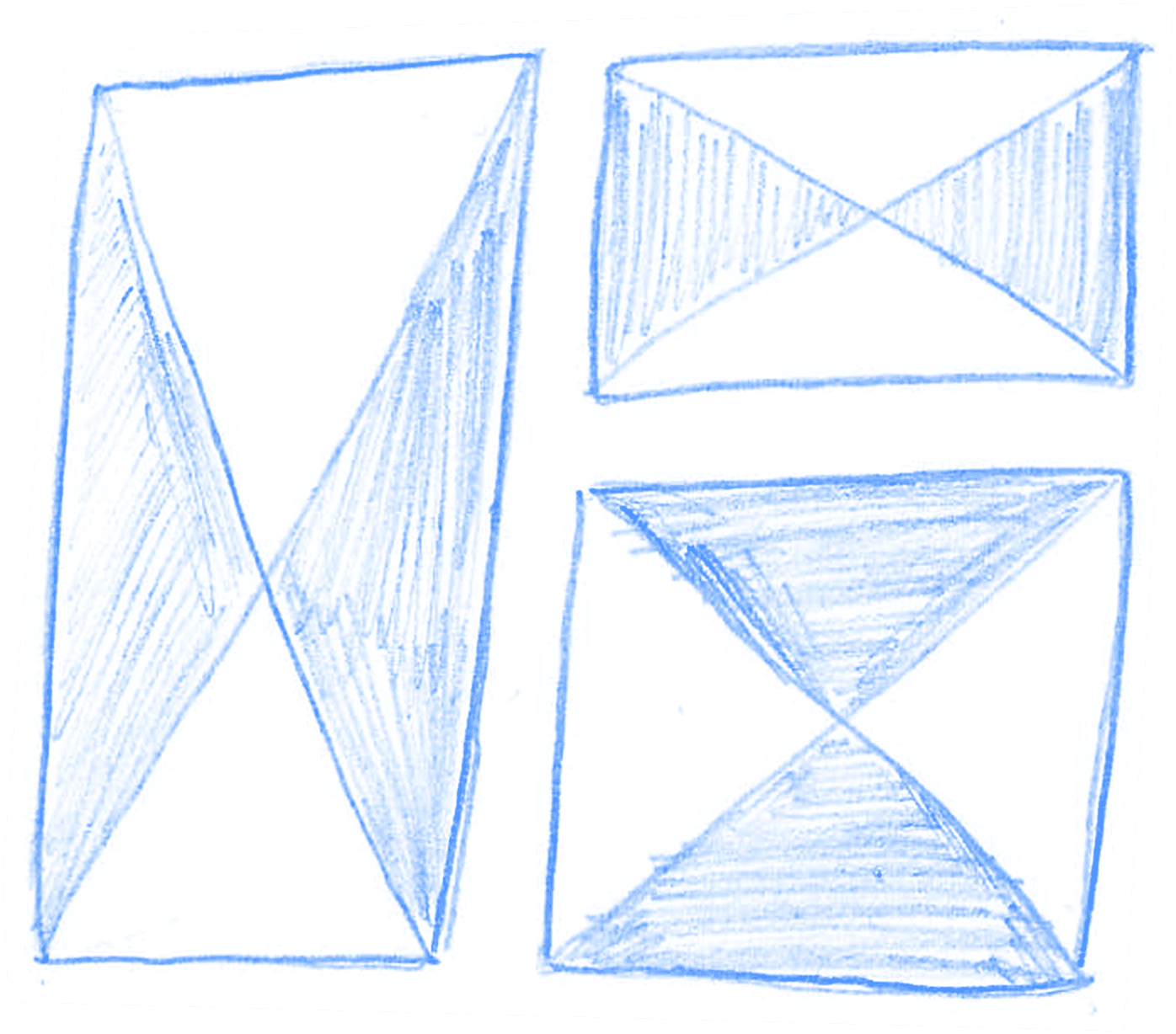 Get Involved
We greatly appreciate all forms of assistance and warmly welcome your support.

This cause holds profound significance to us, and any contribution you can offer to empower and uplift Afghan women and girls will enable us to create a greater impact on real lives. Thank you for your generosity.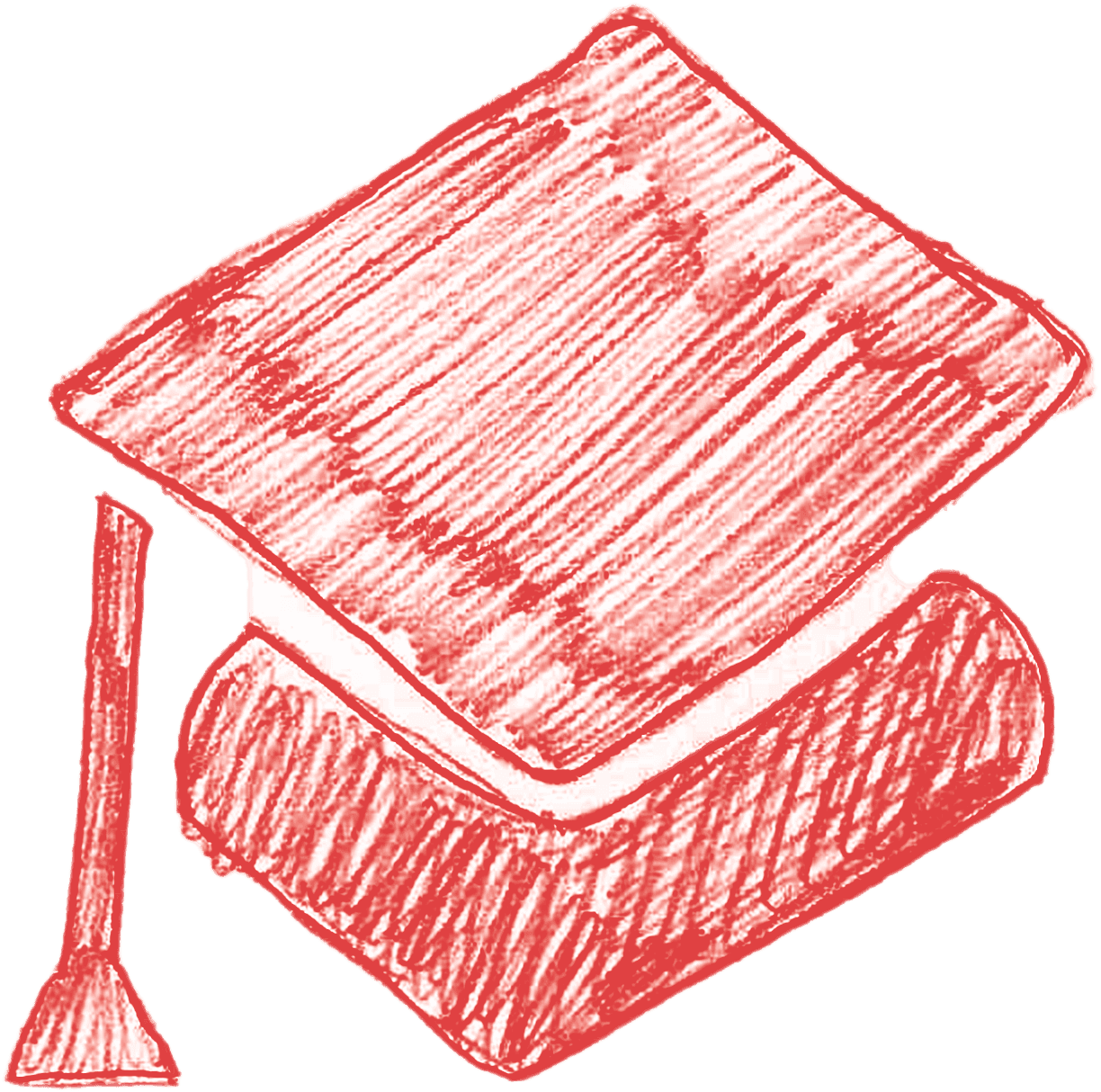 Donate
Donate to Code to Inspire and empower Afghan women through education and technology.

Support a specific student's education journey by covering their tuition fees, learning resources, and mentorship opportunities and contribute to the purchase and maintenance of necessary technology equipment, software licenses, and infrastructure improvements for the Code to Inspire learning environment.
Donate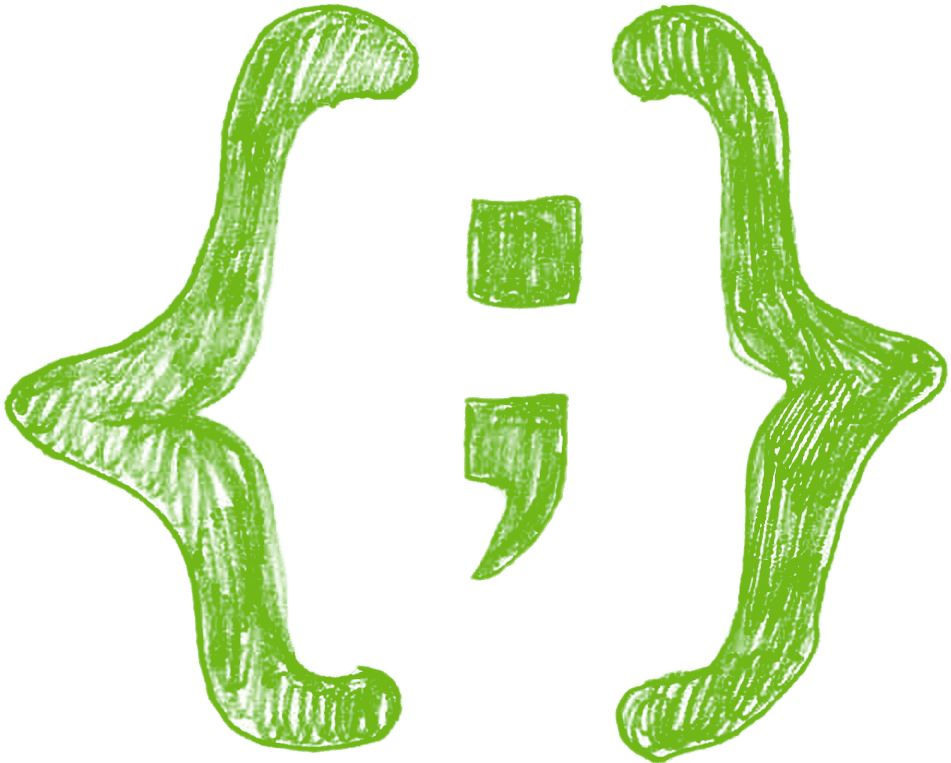 Volunteer Your Skills
Curriculum Development: Contribute to the continuous improvement and expansion of the curriculum, ensuring it remains up-to-date, relevant, and comprehensive for the students' education. Mentorship and Training: Support mentorship programs and professional training opportunities for the students, enabling them to receive guidance and industry exposure from experienced professionals.

Outreach and Expansion: Contribute to the growth and expansion of Code to Inspire, helping the organization reach more Afghan girls and women and provide them with life-changing educational opportunities.
Volunteer
Corporate Social Responsibility
Reach out to your company Corporate Social Responsibility (CSR) to include our nonprofit in their giving programs to receive financial contributions, employee engagement programs like volunteering and skills-based initiatives, in-kind donations of products or services, cause marketing campaigns, and long-term partnerships.
Contact Us