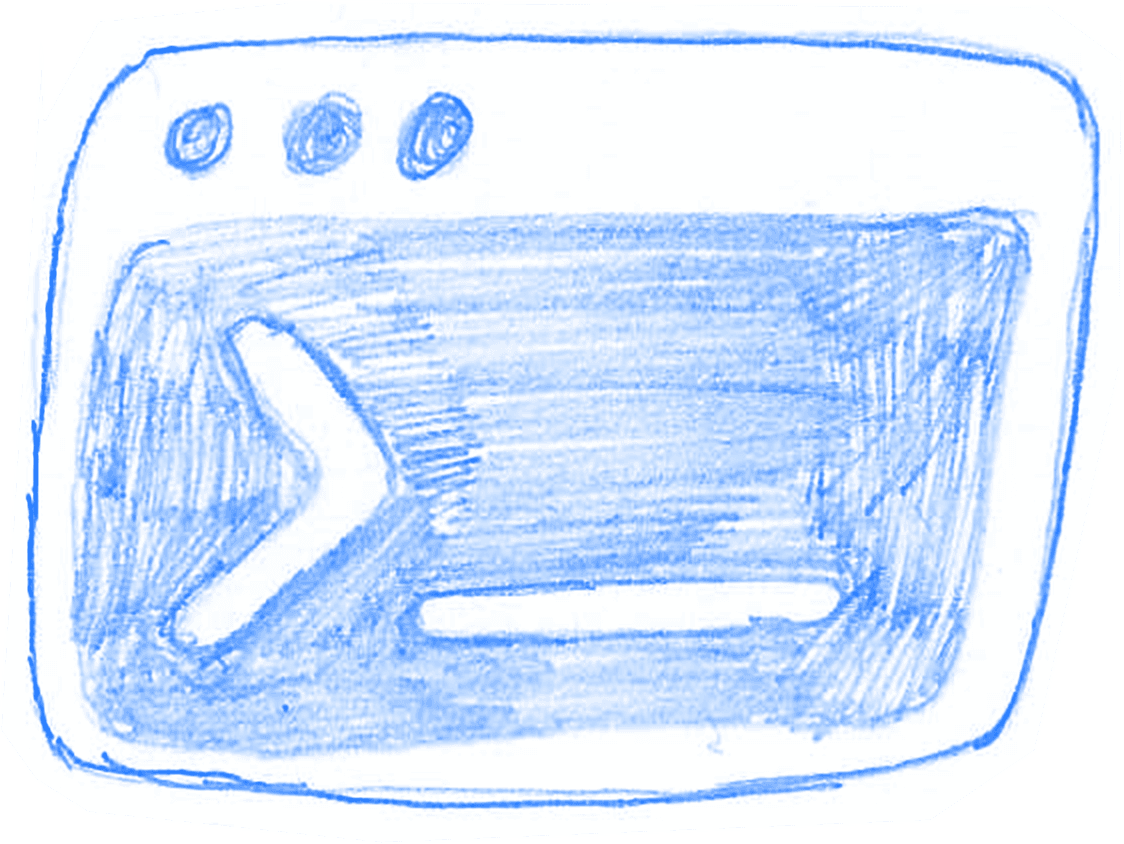 Our Story
Code to Inspire (CTI) is the brainchild of Fereshteh Forough, an extraordinary individual who, born as an Afghan refugee in Iran, overcame countless barriers, including the denial of educational opportunities. In 2015, driven by an unyielding sense of purpose, Fereshteh felt compelled to establish Code to Inspire, the first-ever advanced computer coding school in Afghanistan. The organization aims to educate young women and girls, empowering them to pursue a seemingly distant dream: the opportunity to study and evolve into the fullest versions of themselves.
Code to Inspire stands as a testament to Fereshteh's unwavering belief in the potential of Afghan women. Through the school's comprehensive coding curriculum, it not only imparts technical skills but also fosters inspiration and empowerment. By enabling women to break through societal barriers, CTI paves the way for a brighter future—one where these talented individuals can thrive, shattering limitations and shaping their own destinies.

Together, Code to Inspire and its remarkable founder are transforming lives, unlocking doors of opportunity, and instilling hope. The organization's mission is clear: to empower Afghan women through education, technology, and the pursuit of their dreams, ultimately paving the way for a more inclusive and prosperous Afghanistan.
Our vision is to narrow the gender gap in educational participation and empower Afghan women to become active contributors to their communities. Through our free educational programs, we create a safe environment where our students can thrive and develop their talents. By providing them with the necessary skills to excel in the technology sector, CTI not only opens doors to economic opportunities but also cultivates a sense of confidence and independence.
We firmly believe that education and technology have the power to transform lives and break down barriers. By addressing the unique challenges faced by Afghan women, CTI aims to create a more inclusive society, where women can play a pivotal role in shaping the future of Afghanistan. Together, we strive for a brighter and more equal tomorrow, where every woman has the opportunity to realize her full potential and contribute to the sustainable development of her nation.
Our values
Empowerment
CTI believes in the transformative power of education and technology to empower Afghan women.
Equality
CTI is dedicated to promoting gender equality and narrowing the gender gap in education and technology.
Resilience
CTI recognizes the resilience and strength of Afghan women. The organization values perseverance, determination, and the ability to overcome adversity.
Impact
CTI measures success not only by the skills and knowledge gained but also by the positive changes in the lives and communities of its students.
We Align with the UN SDGs
Goal 4: Quality Education
By offering quality, free coding and technology education, CTI empowers women with the knowledge to thrive in the digital world, bridging gender gaps and promoting equal access to quality learning opportunities.
Goal 5: Gender Equality
By focusing on educating Afghan girls and women in coding and technology, CTI challenges traditional gender roles and empowers women to pursue careers in the tech industry.
Goal 8: Decent Work and Economic Growth
Code to Inspire contributes to this goal by equipping women with the necessary skills to access decent work opportunities. Our comprehensive training prepares women for careers in technology.
Goal 10: Reduced Inequalities
We provide equal educational opportunities regardless of their financial backgrounds, and actively works to reduce inequalities in technology-related fields.