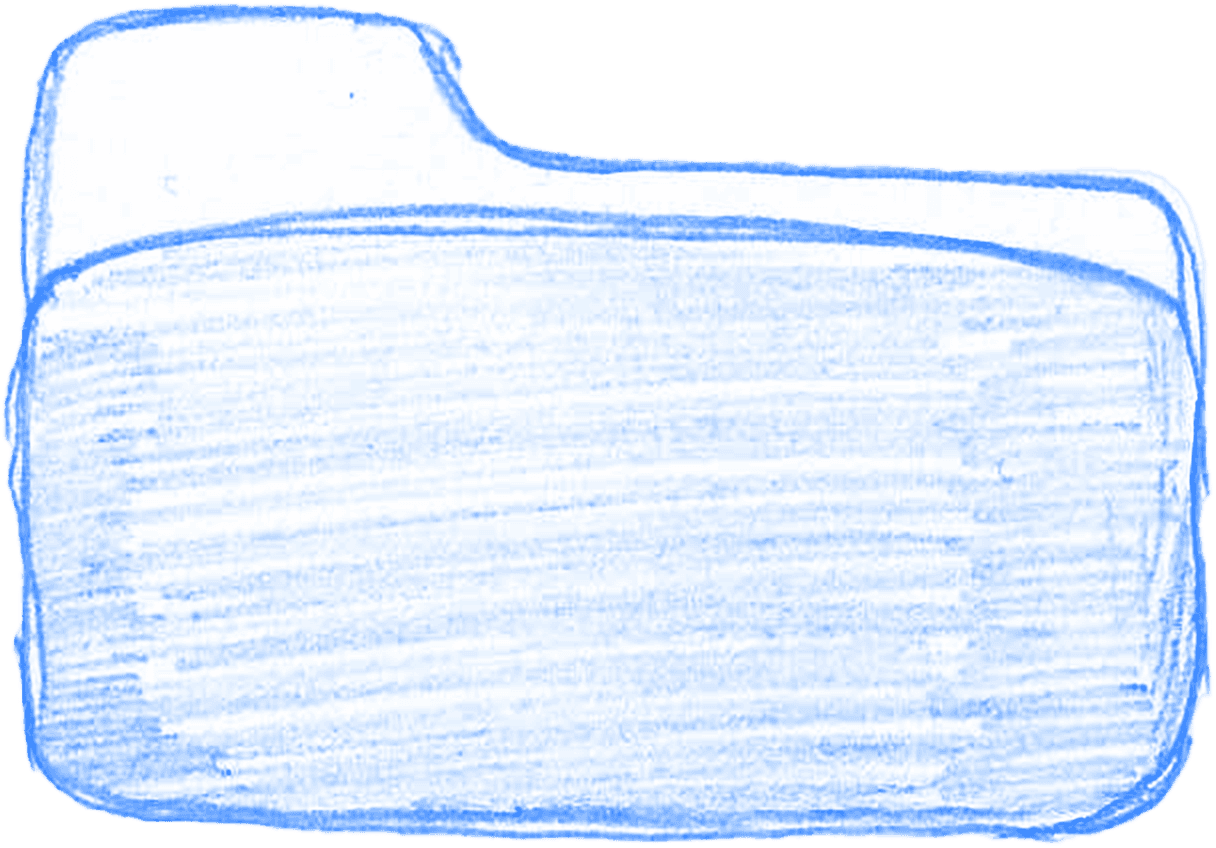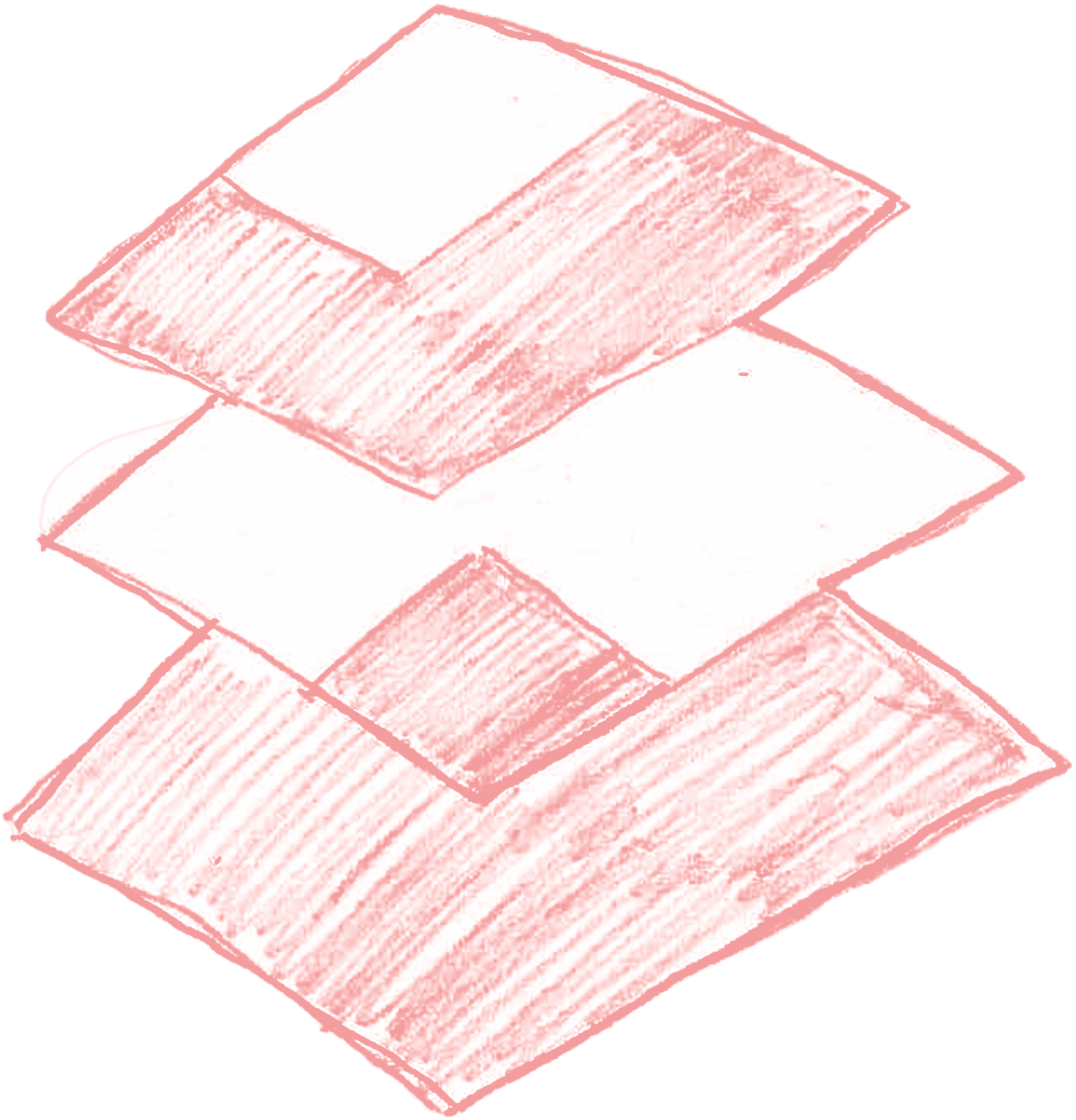 Donate
Help us create a brighter future for Afghan women through coding. Donate now to make a difference. Your generosity is what drives our mission forward.
The Impact of Your Donation
95%
of our students feel that a CTI education has enhanced their personal growth.
91%
of our students agree our program aids in job placement support.
83%
of students/alumni find CTI satisfactorily impacted their household income.
80%
of our alumni contribute to Afghanistan's economy by working locally.
Donate with Crypto
A cryptocurrency donation is classified as property by the IRS, which means it is not subject to capital gains tax and is tax-deductible. You can learn more about "Why donate cryptocurrency" at The Giving Block's blog post.
Dear Supporters and Donors,
On behalf of all the students at Code to Inspire, I want to express my heartfelt gratitude for your unwavering support and generosity. Your belief in our potential and your contributions have had a profound impact on our lives.

Your donations have provided us with access to quality education, cutting-edge technology, and a nurturing learning environment.

Through your support, we have gained invaluable skills in coding, graphic design, and technology. This has not only opened doors to new career paths but has also instilled in us a sense of confidence and empowerment.

I want you to know that your contributions are not only investments in our individual journeys but also in the broader goals of gender equality, education, and economic growth. By supporting us, you are actively shaping a more inclusive and prosperous society.
With heartfelt gratitude,
Momtaz Nabizada - Graphic Designer