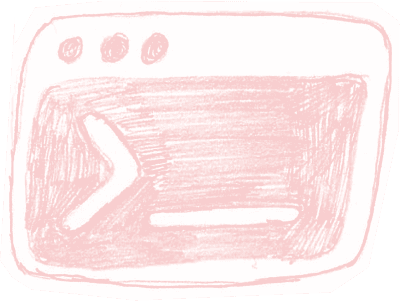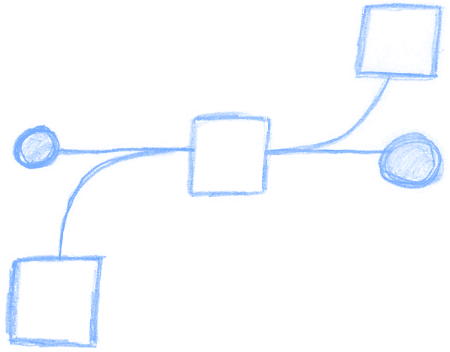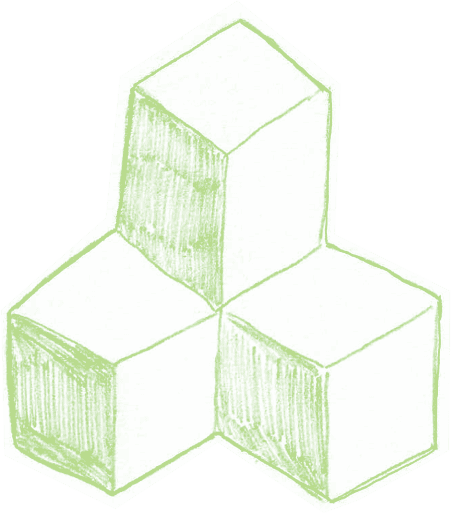 We Empower Afghan Girls through Coding Education.
We believe that women have the power to uplift an entire country.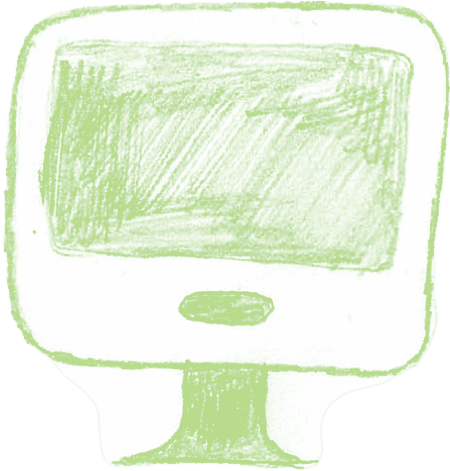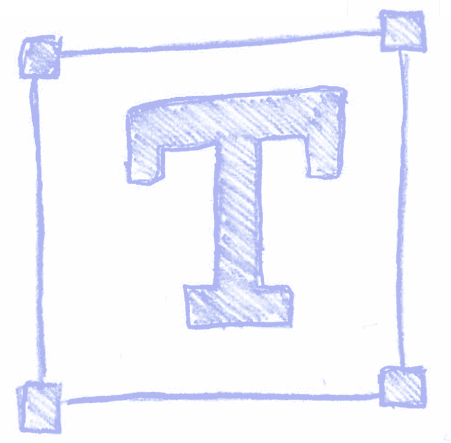 Voices
Code to Inspire is helping empower Afghan girls like me, helping us showcase our talent to the world. CTI transformed my career, opened doors I thought were out of reach. Their belief in me and other Afghan women is helping shape a future where we can really thrive and make our mark.
Parima Faqiri Mobile Application Developer
I'm grateful to Code to Inspire for helping me spread my wings and expand my knowledge. Now, I proudly serve as a mentor in CTI's new graphic design class, paying it forward and sharing the skills that shaped my own journey. Code to Inspire has been a force in my life, enabling me to explore my creativity, gain experiences, and step into a world of opportunity!
Farahnaz Osmani Graphic Designer and Animator
Code to Inspire is helping me unlocking my potential, opening opportunities globally. With their support, I'm embracing a future of possibilities, and making a positive impact on the tech industry, while creating a better life for my loved ones.
Wajiha Nizai Full-Stack Developer
CTI has completely transformed my life. I secured an internship at Binance, one of the largest cryptocurrency exchanges in the world, and I worked on their social media promotional materials. CTI equipped me with the necessary skills but has also provided a supportive community that believes in our potential.
Momtaz Nabizada Graphic Designer
Momtaz joined Binance Charity as the Graphic Designer intern for six months. She is hard working and professional. She is able to comprehend the design tasks with her own understanding and deliver the work with high quality and her own sense of beauty. It was such a great experience to work with Code to Inspire and see the girls we supported to be able to achieve this much in their career!
Binance Charity Corporate Partner
For an animation project concerning refugee women we deliberately set out to work together with a group who have less access to resources than an average graphic design team. We did not expect the girls working for CTI to have produced such a high quality product in an agreeable amount of time. Communication was easy and fast and it was nice learning about the work these girls do. We recommend empowering girls and working with Code To Inspire!
Zala Pamir Resident pediatrician and Chairwoman KEIHAN foundation
Code to Inspire and Fereshteh Forough, with her hands-on capacity building and practical training of hundreds of young women and girls, are a refreshing contrast to the often dreary Afghanistan story. We at CCSI are proud to have worked with CTI's web designers and illustrators for over three years and hopefully make a small contribution towards their empowerment and professional success.
CCSI Global Corporate Partner
From Refugee to Global Citizen
I was born a refugee with few resources, but obstacles at every turn. It was through sheer determination and resourcefulness that I forged my path to success. I firmly believe that extraordinary achievements can arise from humble beginnings. Knowledge holds immense power, and technology serves as the key to empowerment.

In the words of Rumi,
"Where there is ruin, there is hope for great treasure."

The women and girls of Afghanistan are invaluable treasures. By investing in their education, you are investing in the foundation of peace and prosperity for an entire nation.

To request Fereshteh as a speaker, please visit her Peace is Loud Speaker Link below.